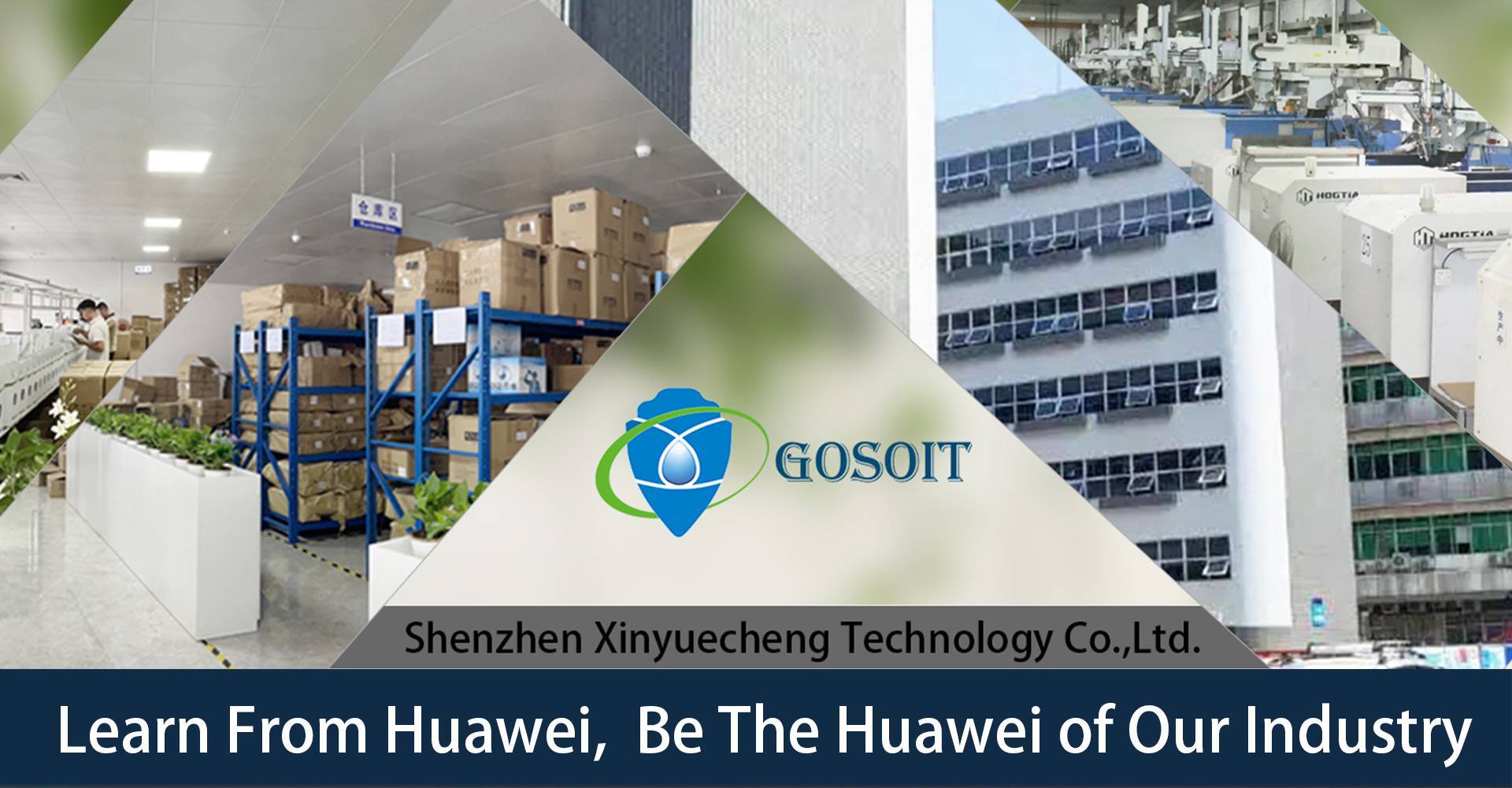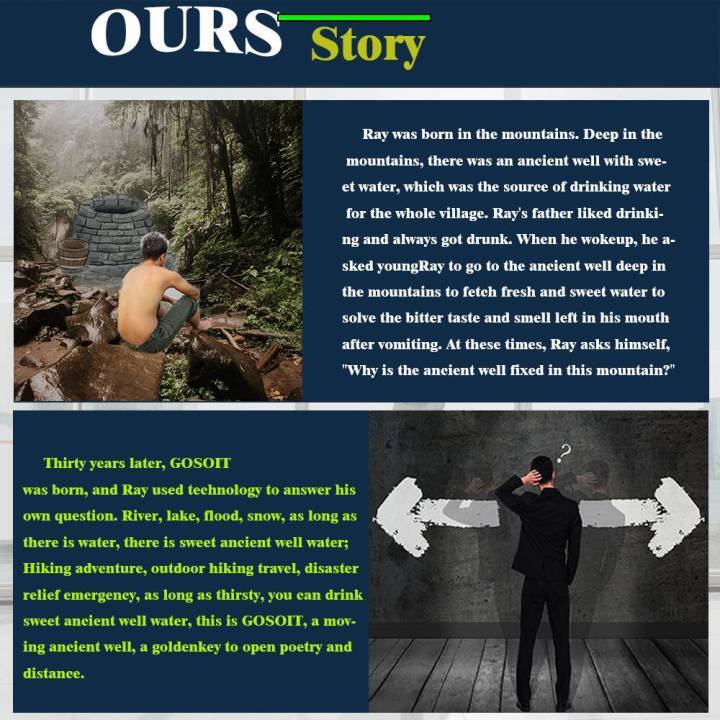 ABOUT GOSOIT
 GOSOIT is a company who specialized in the development, production and sale of air and water treatment products, we provided advanced, priatical, high quality with hight cost effective products air and water treatment to improve your water safety and breathing, reduce environmental pollution and lead you to have healthy life, our main products are water purifier bottle and pitchers, hydrogen water bottles, coffee bottle, French press and so on, we sold GOSOIT products in USA, European and East South Asia countries over for five years.
Our business has a situation here - all of our customers are brand. They are famous and well accepted by local customer. They commit to their consumer value. They are loved by people and never fail their expectation. Although they could be all different, they have one thing in common - they work with us.
Over 5 years of experience working with brand, we know exactly what is important to you and consumer in the water purifer and water health industry. We want to see you success. We want to work for hero. For the last 5 years, this is always the value we GOSOIT believed in.
We have the ability to provide customers with market research, appearance design, product design, mold manufacturing, electronic development, production and processing services. The company has its own mold factory, injection molding factory, assembly factory and long-term stable cooperation through the international national certification of processing partners, the existing has more than 15 years of research and development experience of intermediate, senior engineers 2 people and has many years of industry experience, familiar with Europe, the Middle East, Southeast Asia and other foreign markets of young design and development team 15 people. The company adhere to the "quality assurance of survival, customer satisfaction and development" as the business philosophy, improve customer service ability, products have been exported to Europe, the United States, the Middle East, Southeast Asia and other more than 20 countries, welcomed by customers.